We are passion,




sun, time




and work
The Courtyard
A family history
We became the worthy representatives of the traditional Italian character thanks to the love for the territory, the passion for authenticity, the years' work which has been handed down from one generation to another and the will to be the best version of ourselves.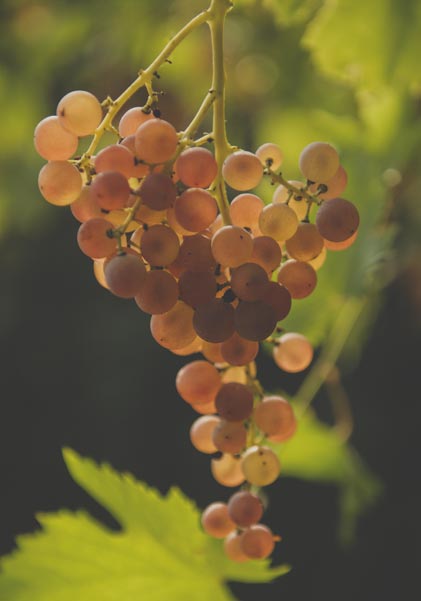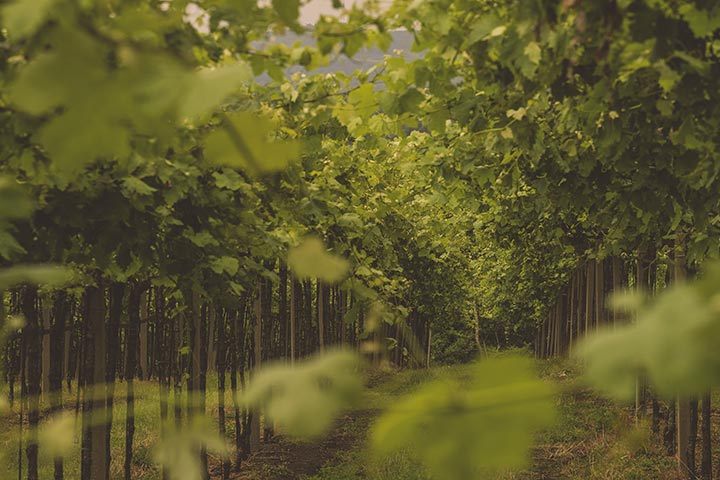 Our history is the result of the connection between past and future. It has been possible through the dedication and the will to tell others about our tradition, not with words, but with flavours, colours and scents: of wine.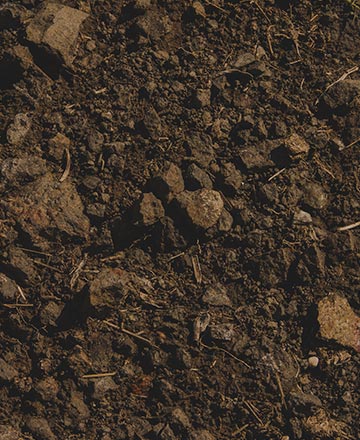 The Territory
A warm embrace
A kind territory supervising years of history made of volcanic eruptions and endless nature. At the bottom of Lessini Hills appears Corte Moschina, an ancient Venetian house of late 1500s, which is our home, our passion, our traditions and our future.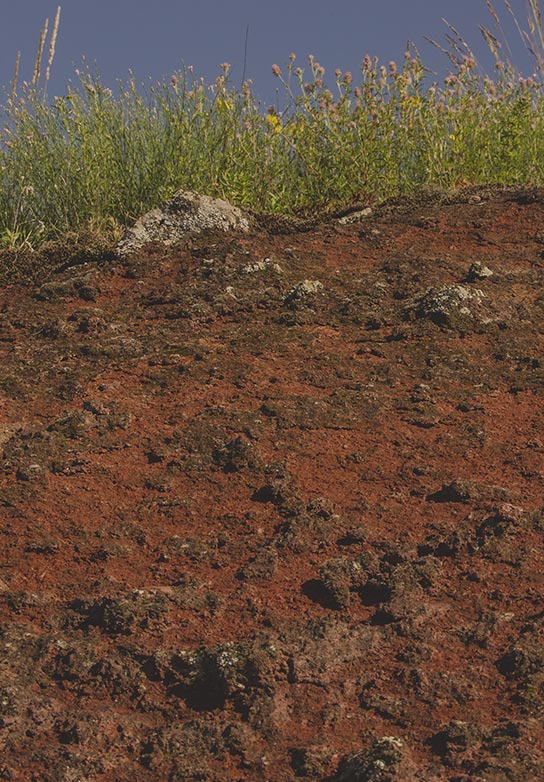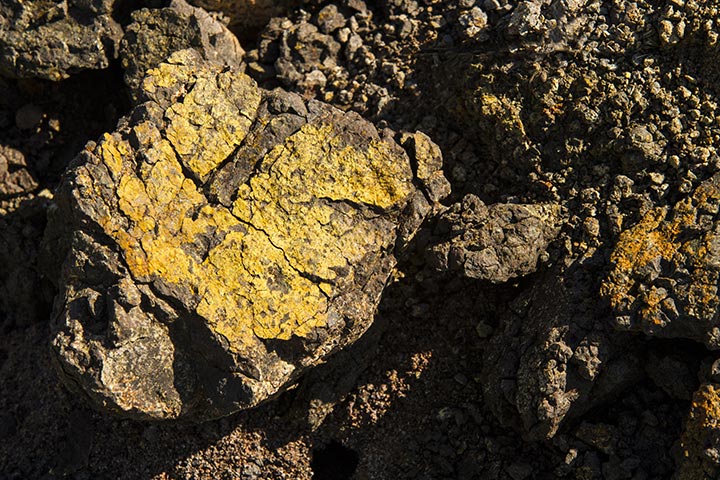 Different plots of land offer to our wines unique properties characterizing, in a unequivocal way, each product: the Calvarina Hill's basaltic soil, the karstic white stones and the land rich in Alonte's iron and calcareous stones in Valpolicella.
Initially




it was




the vineyard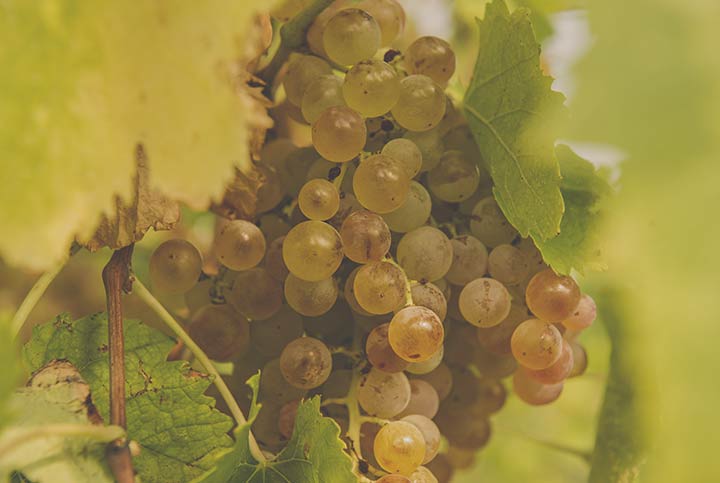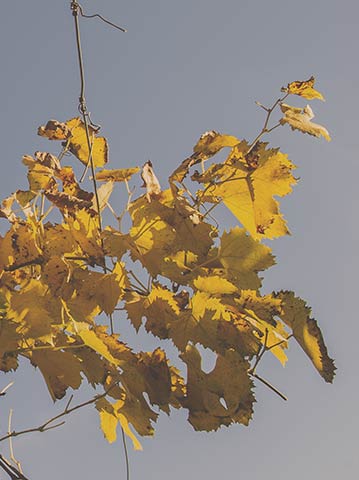 Vineyards
From the earth to the sky
The vineyards' variety on the land enriches even more the history and the work of our family.
Starting from Roncà with its Garganega and Durella vineyards, passing through the Berici Hills' international mixed grapes and ending at the Valpolicella's vineyards: everything here smells good.
The vineyard is the prime element from which we obtain the fruit of our passion. That's why we take care of the territory, so special because of its origin, its composition and its exposition, and of every single vineyard at each stage of the production.
Grapes
When the magic happens
Each grape means dedication, work and passion. Grapes of every vineyard represent the magic of a territory which allows us to patiently give life to a wine able to satisfy each body and soul, day by day.
The great variety of grapes allows us, through specific methods of cultivation that reach both tradition and innovation, to obtain different types of product. This is how an excellent wine starts its life: a wine enhancing the territory in all its perspectives.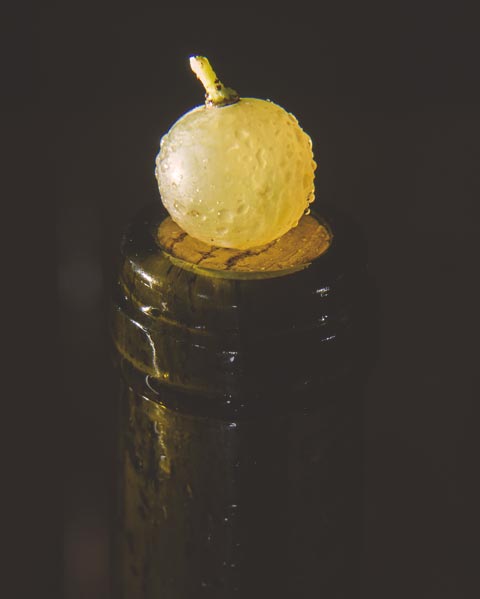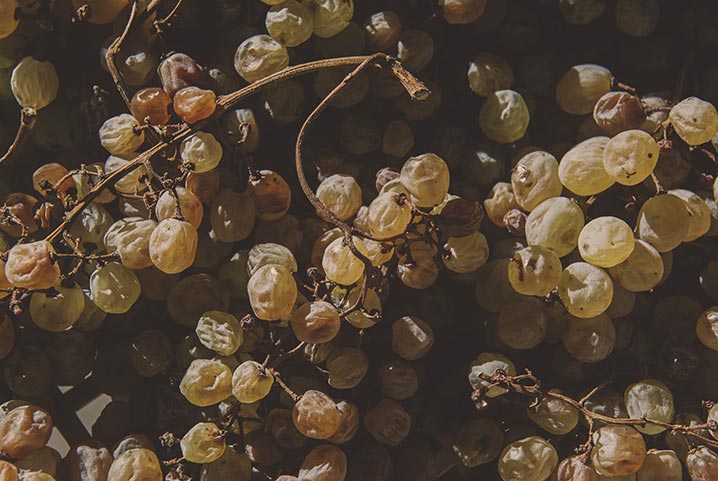 Wine
An authentic pleasure
The celebration of the story takes place at this moment, when all senses meet in an always new and always genuine experience. The senses of smell, of taste and of sight come together in a small gesture that turns into memory and imagination.
The quality of our wines comes from the awareness that rooted into tradition through the years. It has enabled us to cultivate the land also protecting the surrounding environment and to improve some more innovative wine-making practices.